Title Design
If you need a lot of names on your movie or tv series
This page is a collection of projects on which I was tasked to design and animate movie titles in one way or another.

Responsibilities
Graphic Design
Motion Design


The Swarm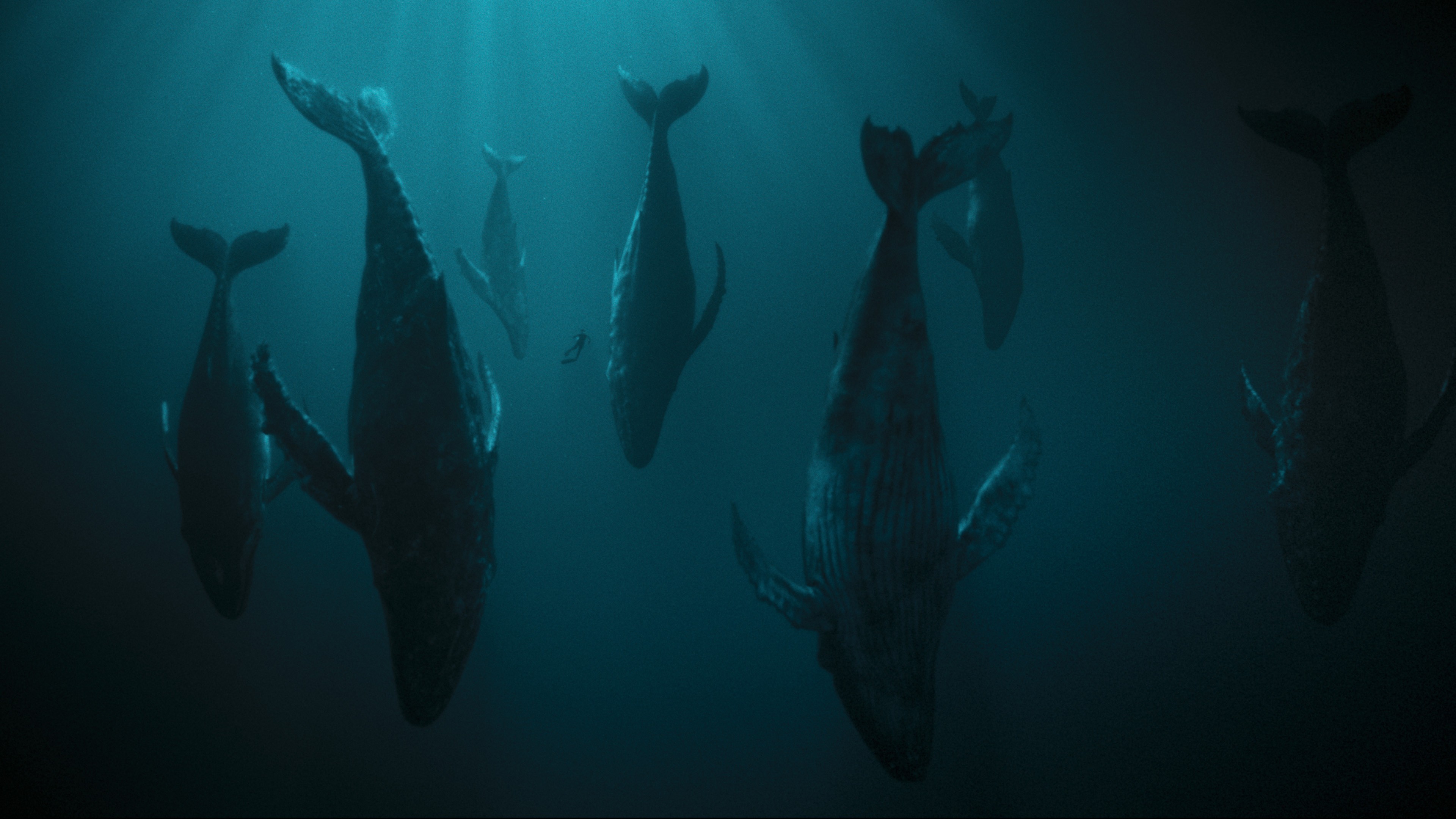 First season of an eight episode pan-global coproduction.
Responsibilities: All credits (excl. Main Credit Sequence) and locators. More info

I was able to convince the production to deviate slightly from the normal white on black credits and go under water in accordance with the overall theme of the show.

Club Zero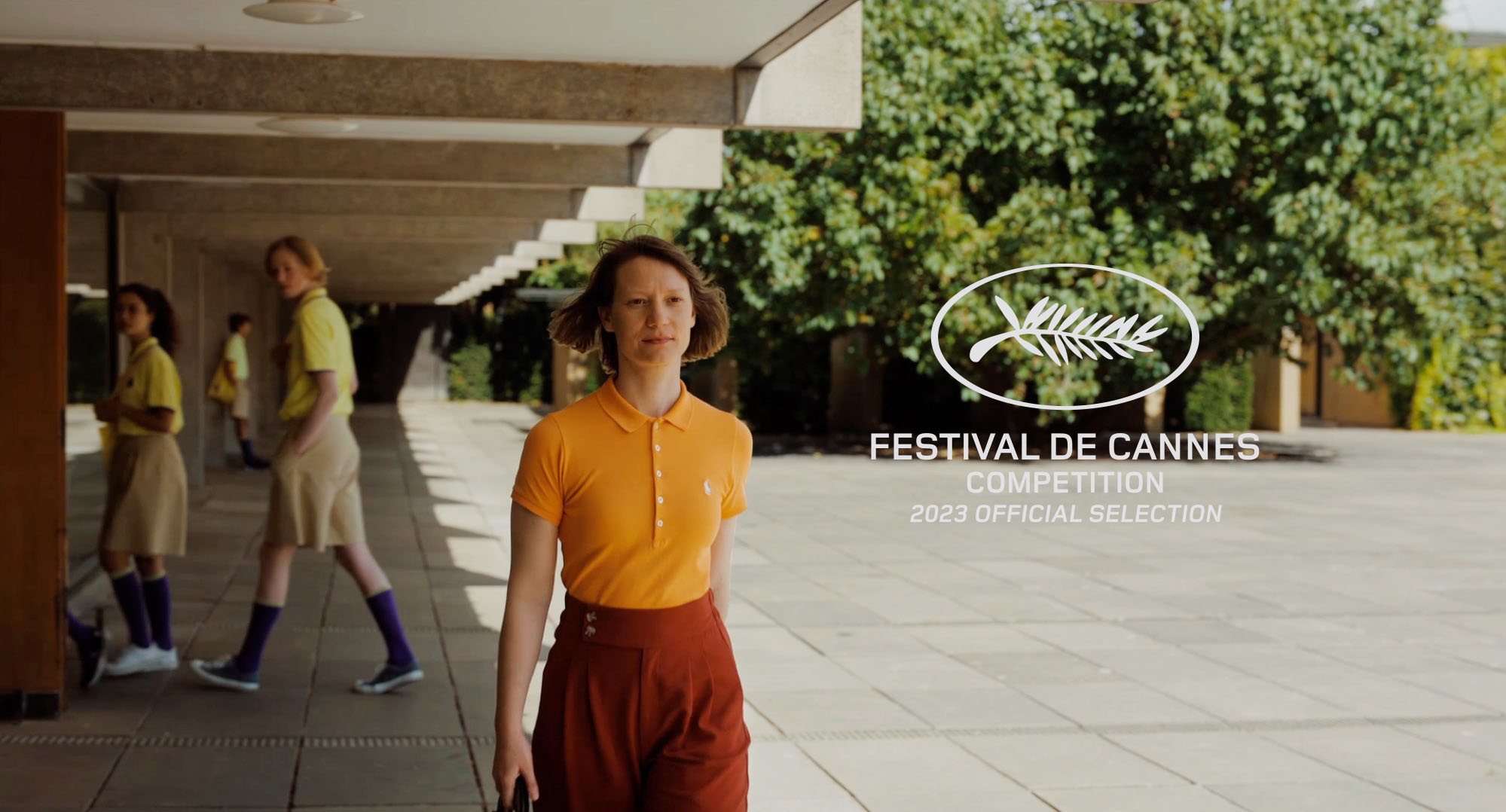 A film by Jessica Hausner
Responsibilities: Opening and end credits
More on this one coming soon...
Last Light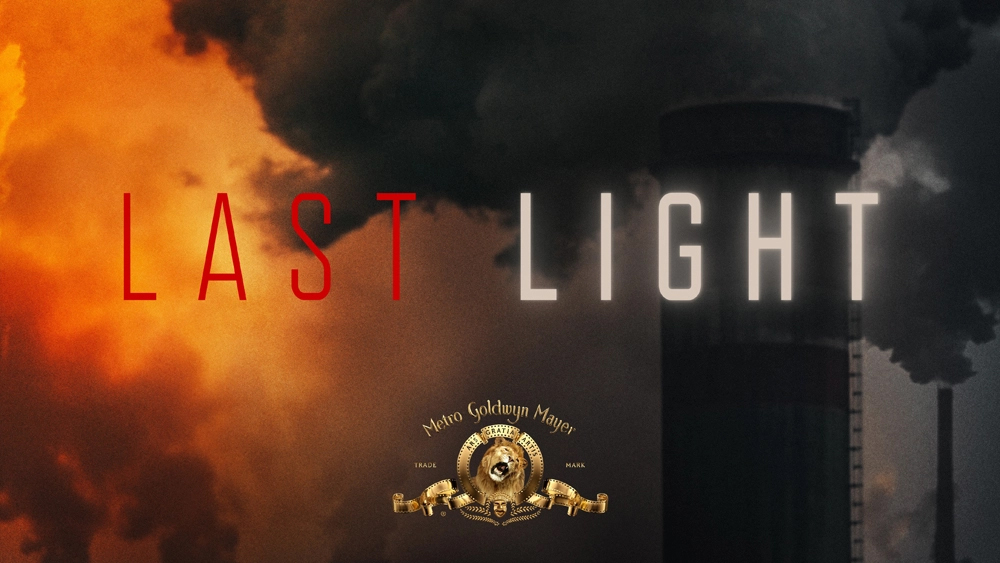 Five episode limited series by Patrick Renault
Responsibilities: End credits and locators

Munich Games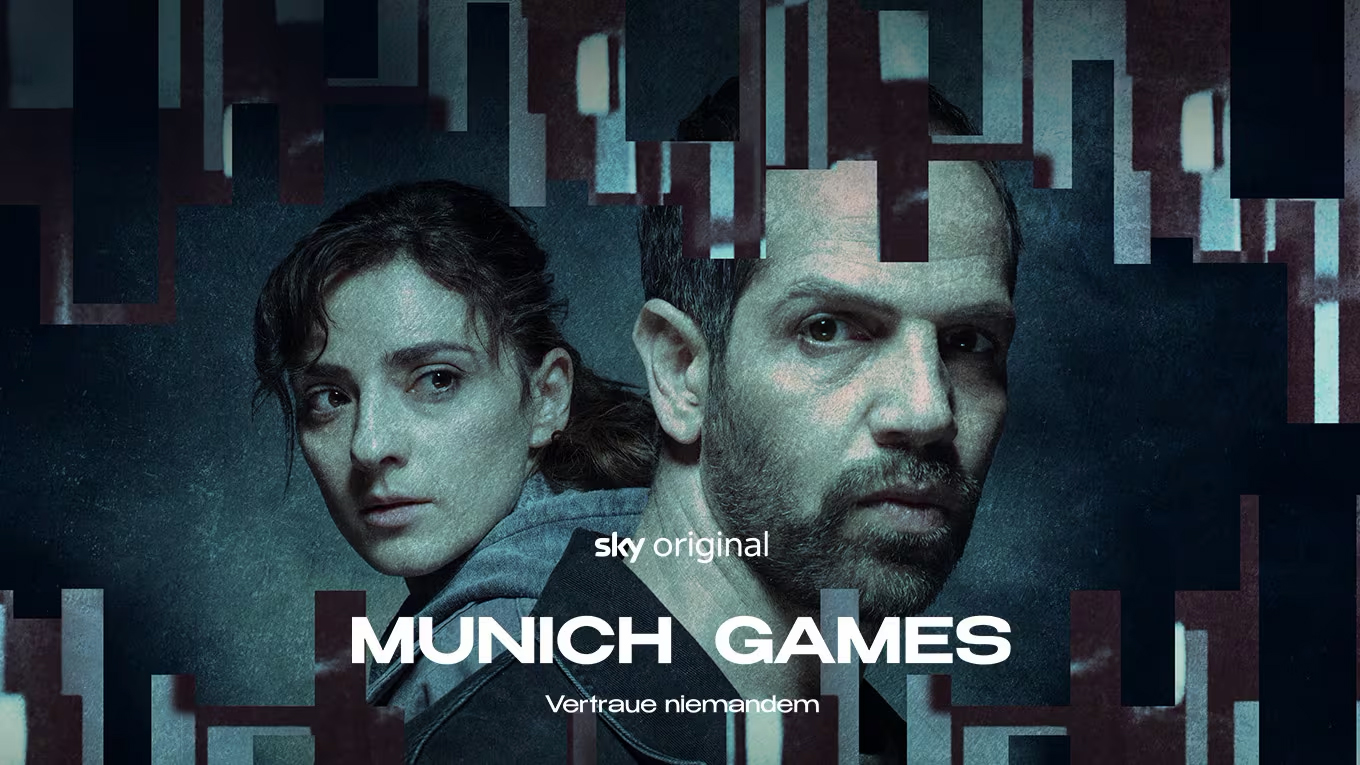 Six episode miniseries for Sky.tv
Responsibilities: End credits